605 Media & Entertainment is a digital marketing agency, specializing in video marketing and social media content—as well as an entertainment company offering DJing and other event production services. We're a company that puts our community-first. We're driven to bring the best, top-notch and professional services right here to the local towns surrounding the Northern & Black Hills. We're passionate about taking on projects from start to finish for clients of all sizes.
Video marketing, documentaries or wedding film: we've got you covered with compelling and professional video production from start to finish.
SOCIAL MEDIA MARKETING & MANAGEMENT
Marketing, management, content production, strategies & ad-campaign management.
DIGITAL MARKETING CONSULTING
Advice, knowledge, research & ideas; let us help your business grow.
PRODUCTION & ENTERTAINMENT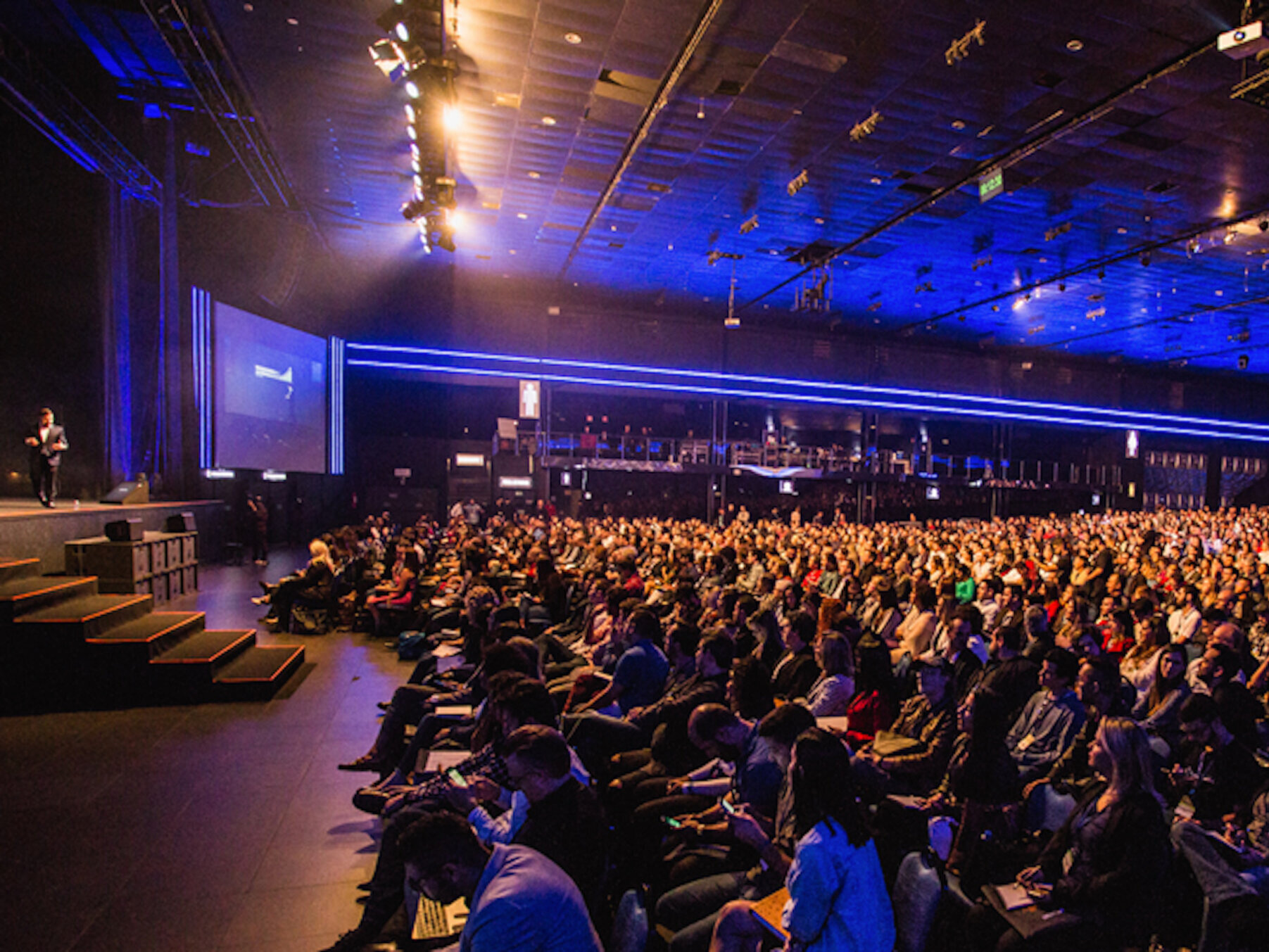 Conventions, conferences & seminars; we've got the sound, lighting cameras and screens to make your event stand out.
Weddings, parties & gatherings; we have all the elements to make your celebration memorable.
Sound, lighting & stage design; we have what's needed to bring the show to life.
RECENT VIDEO
WEDDING FILM: Tia & Dan - Spearfish, SD - The Barn at Aspen Acres